Director: Marikki Hakola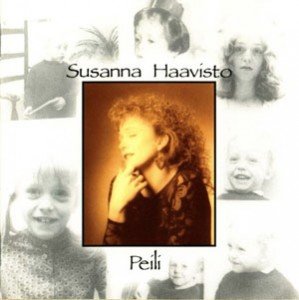 Genre: Music Clip
Duration: 5 min.
Production Year: 1994
Master Format: Beta SP PAL
Audio: Stereo
Synopsis
In the music clip HERRA KUU (Mister Moon) the classical cinematographic means are combined with the computer animation and electronical image processing. The story happens in a bedroom with a large double bed. The window of the room is open to a surrealistic imaginary world which falls into the room like the moonlight taking the main character played by Susanna Haavisto in the middle of the story. Thoughts of the main character are made visible and the concrete space turns into a state of  mind.
Credits
Script, Direction: Marikki Hakola
Camera: Raimo Uunila
Editing: Marikki Hakola, Raimo Uunila
Producer: Marikki Hakola
Production: Kroma Productions Ltd. 1994
Music Credits
Composition & Arrangement: Juha Tikka
Lyrics & Vocals: Susanna Haavisto
Chorus: Veeti & Velvets
Music Producer: Juha Tikka
Music Production: Cloud 9 / Esa Kaartamo and Arto Tamminen