O-ZONE – luonnollisia kerrostumia (orig. title) 

Director: Harri Larjosto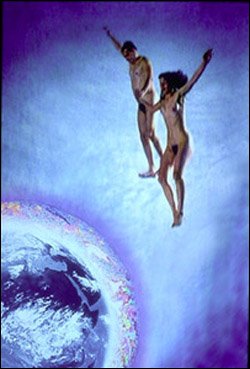 Genre: Experimental, Short Fiction, Video Art
Productions Year: 1996
Duration: 27 min.
Master Format: Beta SP PAL
Audio: Stereo
Distributor: Kroma Productions Ltd.
More information HERE
A Demo Clip HERE
Synopsis 
O-zone is a fiction and an experimental video work. O-zone shakes to consider the human impact on the environment and the earth's atmosphere, as well as looking for the possibility of human responsibility. O-zone sets images, sounds and meanings into a dialogue and takes the viewer on a journey to the equivocal and absurd biosphere of the human mind. The subjective intuitions are juxtaposed with the imagery of scientific climate research.
Script & Direction: Harri Larjosto
Performers Tiina Huczkowski, Hannu Kivioja
Sound & Music Epa Tamminen, Marko Kataja
Animation, Graphics: Milla Moilanen
Camera & Editing: Raimo Uunila
Producers: Marikki Hakola &
Production: Kroma Productions Ltd. 1996
The 1st Prize at the Prix du concours A.C.I.E.R.S. Estavar-Llivia Video Festivals 1997.