RAJAMAAN KUVIA (Orig. title)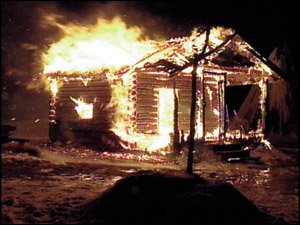 Director: Markku Flink  
Genre: Documentary
Duration: 51 min.
Production Year: 2000
Master Format: Beta SP PAL
Audio:  Stereo
Language: Finnish
Distributor: Kroma Productions Ltd.
Synopsis
A documentary dealing with creators of finnish movie and internet works surrounded by changes in audiovisual culture. The work includes voices of directors Pirjo Honkasalo, Olli Saarela and Ilppo Pohjola, an animation director Milla Moilanen and media artists Merja Puustinen and Andy Best. Directors and artists throw some light on their thoughts and views among samples of their works .
Credits
Script and direction: Markku Flink
Camera and Editing: Raimo Uunila, Petri Heikkilä / Kuvakieli Oy
Sound Recording: Markku Flink, Pasi Hornamo
Music: Antti Hytti
Sound Design: Jokke Heikkilä
Co-producer YLE TV 1 / Eila Werning
Producers: Marikki Hakola and Outi Rousu
Production: KROMA Productions Ltd. 2000