Genre: Music Clip
Production Year: 1997
Duration: 3 min.
Master Format: Beta SP
Audio: Stereo
Check out the video in HERE
Synopsis
PLAYBOYS is the second music video by the famous, internationally celebrated Finnish rock band, The Rasmus. The video was shooten in the Summer 1996 at the Magnusborg Studios, in Porvoo, Finland, and released in 1997.
Credits
Script, Direction, Editing: Mikko Pitkänen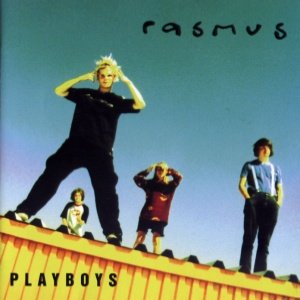 Camera: Heikki Paulaharju
Producer: Sanna-Kaisa Hakkarainen
Production: Kroma Productions Ltd. 1997