Genre: a Short Music Film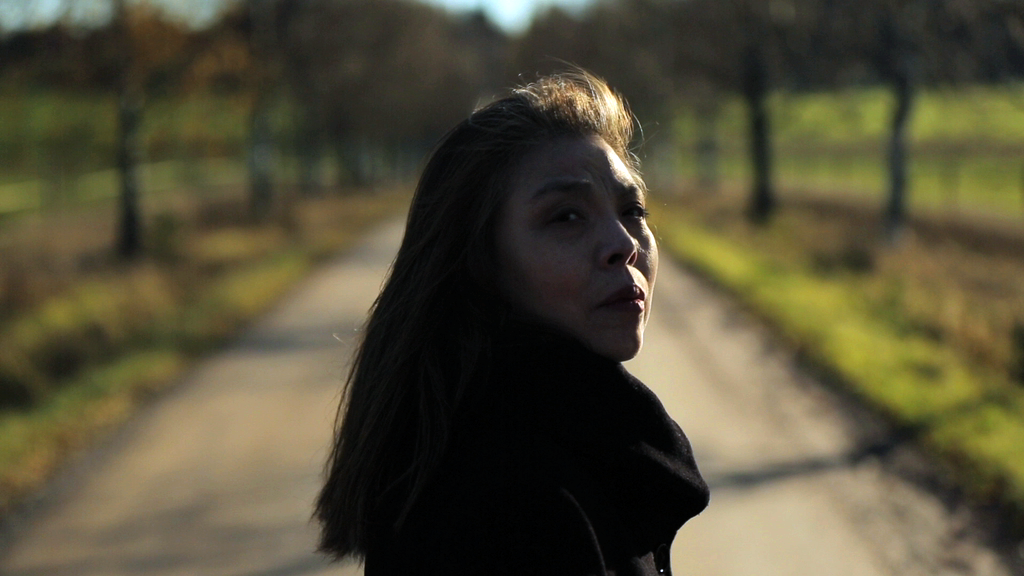 Duration: 5 min. 27 sec.
Production Year: 2013
Master Format: PRO RES HQ
Audio: Stereo
Language: German (English subtitles)
The short film is available in HERE
Der Lindenbaum is a classical music short film based on the song composed by Franz Schubert and written by Wilhelm Müller. The song is one of the 24 songs circle, Die Winterreise ( The Winter Journey), a music masterpiece of the Late Romantism. The performers are contralto Qiulin Zhang and pianist Pami Karvonen. The short film was recorded in October 2013 in the Siuntio village and church, in Finland.
Composer: FRANZ SCHUBERT
Lyrics: WILHELM MÜLLER
Contralto: QIULIN ZHANG
Piano: PAMI KARVONEN
Direction: MARIKKI HAKOLA
Audio: EPA TAMMINEN

Camera: RAIMO UUNILA
Production: KROMA PRODUCTIONS LTD. 2013